You asked for it, we made it happen! You can now add teammates to ReadTheory in order to manage classes, share student performance reports, create assignments, and more. 
Adding teammates allows you to…
💪 Strengthen instructional consistency between classes and grade-levels
🧩 Build collaboration to manage classes and assignments
📈 Share student insights and performance reports
🚀 Accelerate learning for test prep, reading intervention, special ed and ESL
We know there are lots of different learning styles, so you can watch this 1 minute video to discover more about it, or your can read our step-by-step guide below!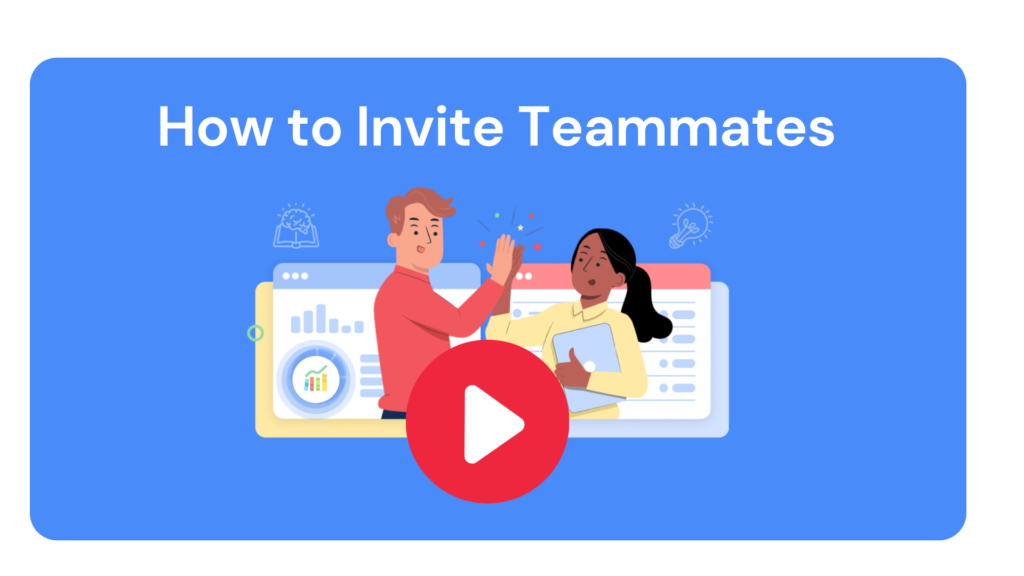 Step-by-Step:
Step 1: Log Into ReadTheory
Step 2: Head over to the "My Classes" page. Choose the class you wish to add a teammate to:

Step 3: Click on the systems icon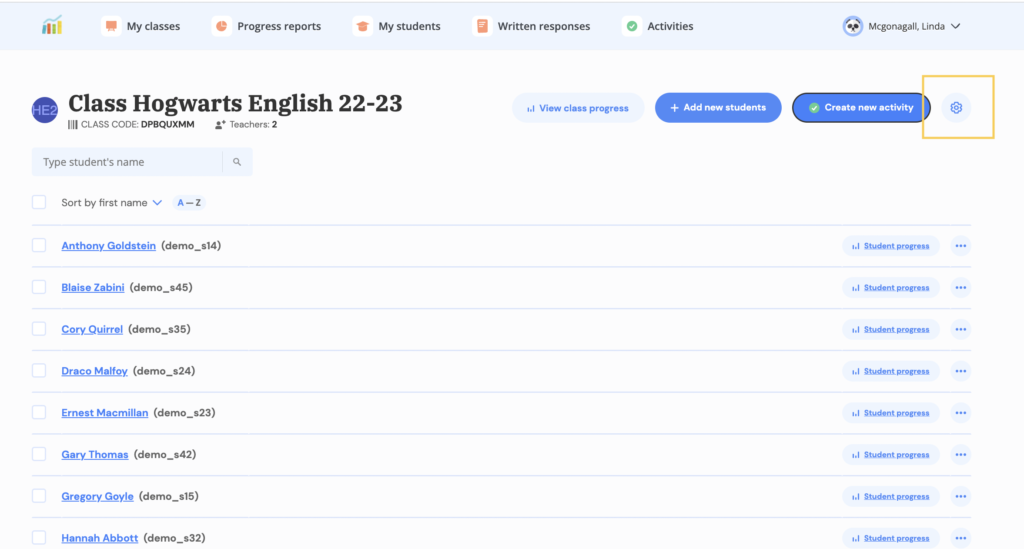 Step 4: On the right-hand side of the screen, input the email address of the teammates you want to add to the class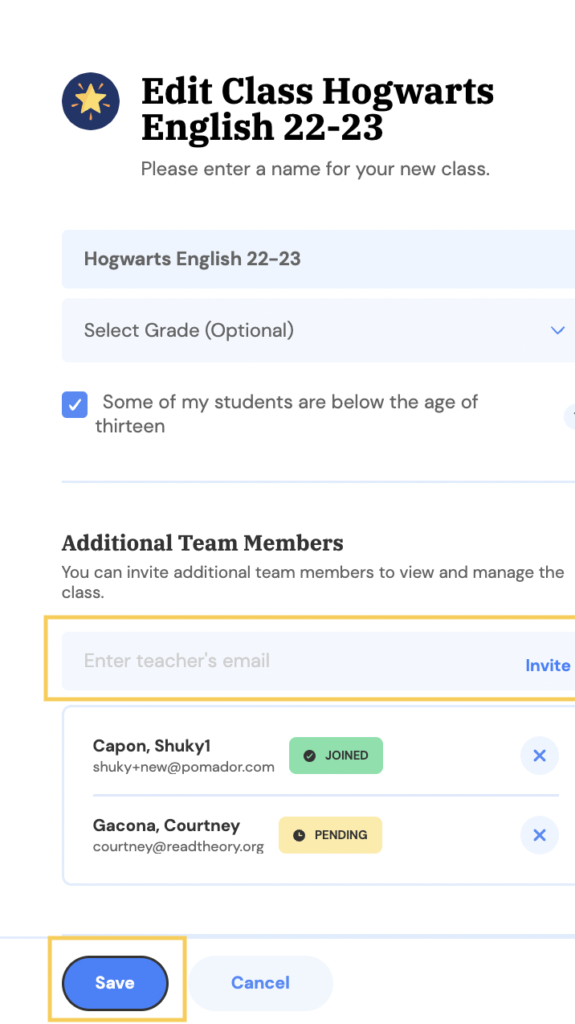 Step 5: Click save
Step 6: Moments later, ReadTheory will automatically send the teammate you just invited an email to join your class. If they are new on ReadTheory, they will need to create an account first (using the same email address you inputed for the invite.) If they are already on ReadTheory, they just need to log in to see your class connected!
So the real question is, who will you invite first?! As always if you have questions, don't hesitate to reach out. You can email support@readtheory.org and our Customer Success Team will get you up and running. Thank you for your feedback, your ideas, and your passion for teaching. We wouldn't be here without this incredible community of educators.