Meet our Writers
ReadTheory's passages and articles are all crafted by real teachers and education experts. Here are the folks behind the words you and your students are reading.
Tanner Hock
Founder, Writer, Editor
Tanner writes and edits passages for ReadTheory. He also founded ReadTheory, which has its roots in the philosophy department at the University of North Carolina at Chapel Hill. While studying philosophy there, Tanner discovered something he found both fascinating and empowering: the mode of critical thought. He thought that if all students were given the opportunity to make sound inferences, delineate nuance and focus, understand arguments, and recognize purpose and intent, then they, too, would learn to wield this powerful tool. By learning to read and think critically, students would live fuller, richer lives. And if this means they also perform better on standardized tests or compose better college essays, that's great! Tanner holds a bachelor's degree in Business Administration from the College of Charleston and has completed post baccalaureate course work in philosophy at UNC-Chapel Hill. His interests include literature, design, and philosophy. He also enjoys spending time with his wife and twin boys.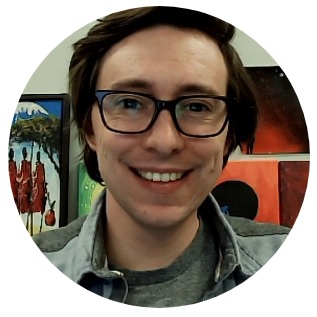 David Kayler
9-12 ELA Instructor
David is a High School English Teacher working in Asheville, North Carolina. He graduated from UNC Chapel Hill with a Bachelor's in English Literature and a Master's in Teaching. He has taught all high school grade levels, but especially enjoys working with 9th and 10th graders. When he's not teaching, he can most likely be found on the living room floor, building forts or playing Legos with his two little boys.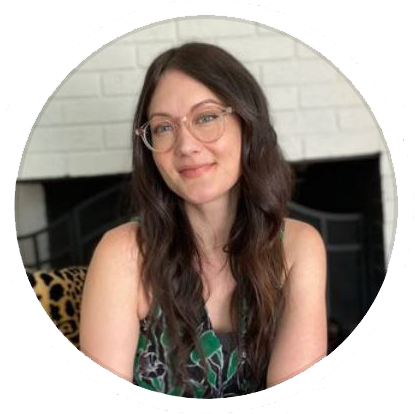 Susan Patterson
ReadTheory Writer
Susan is a contributor for ReadTheory who writes about strategies for English and Emergent Bilinguals. She is a current ESL Teacher and Peer Coach in her school district. She loves sharing strategies for Emergent Bilinguals in her own blog, Ell-lady.com and on Instagram, Facebook, and Twitter. She has a Master's degree in Instructional Leadership with an emphasis in ESL grades PK-12 and also creates courses for fellow teachers. She spends most of her days hanging out with her family and bringing them along on her recent health journey to live and eat the healthiest she can.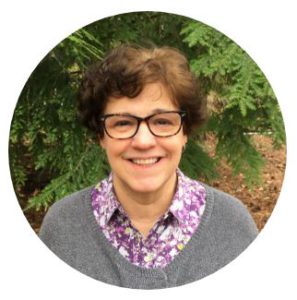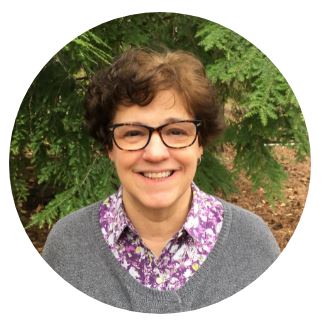 Jana Hill
SPED English teacher (for ages 14-20)
Jana is a National Board-Certified Special Education teacher. She holds a bachelor's degree in Special Education from Illinois State University. She taught Special Education in Illinois for a few years before making North Carolina her home in 1989. Jana has taught high school special education students almost exclusively her entire teaching career. She teaches all 4 grade levels of English and is rewarded by documenting their growth in their reading skills over time. Jana has two grown children. On the weekend and breaks from school, she and her husband enjoy hiking, camping, and visiting their children.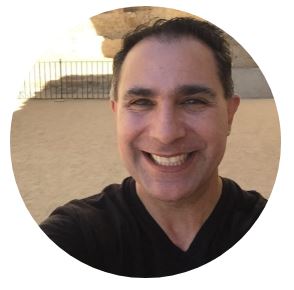 Dean Deaver
Elementary School Assistant Principal
Dean is a writer for ReadTheory focusing on Elementary education. He holds a Bachelors degree in History, a Masters in Instructional Design and Technology from Walden University, and a multi-subject Teaching Credential from California State University, San Bernardino. He taught grades 2nd – 6th grade for the past twenty-two years and is currently an Assistant Principal. For two years, he was an adjunct professor at California Baptist University. He enjoys spending time with his three children and going to concerts.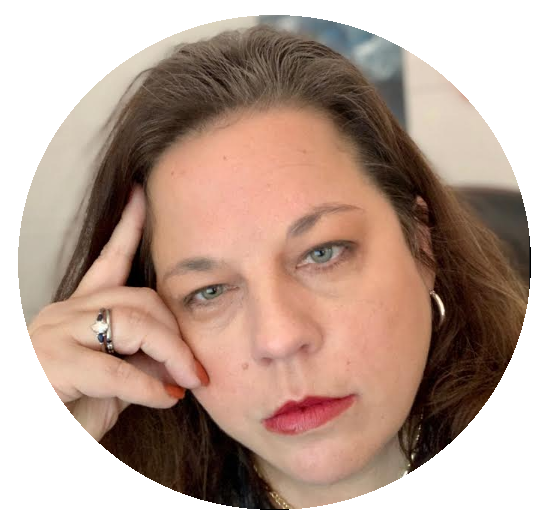 Mandy Wade
High School ESL Teacher
Mandy is a writer for ReadTheory with a focus in grades 9-12 and ESOL. She holds a Bachelor's degree in Mass Communications from Brenau University, a teaching certification from the University of North Georgia, and a Master's degree in TESOL from Shenandoah University. While she specializes in language instruction for grades 6-12, she has also spent over 20 years working at all levels of education. Mandy is currently a high school ESOL teacher at Habersham Central High School and has spent the last 6 years as an adjunct instructor of Language Arts and Spanish for Georgia Virtual School. Mandy enjoys spending time with her husband, three daughters, and their various animals on their small farm in Northeast Georgia.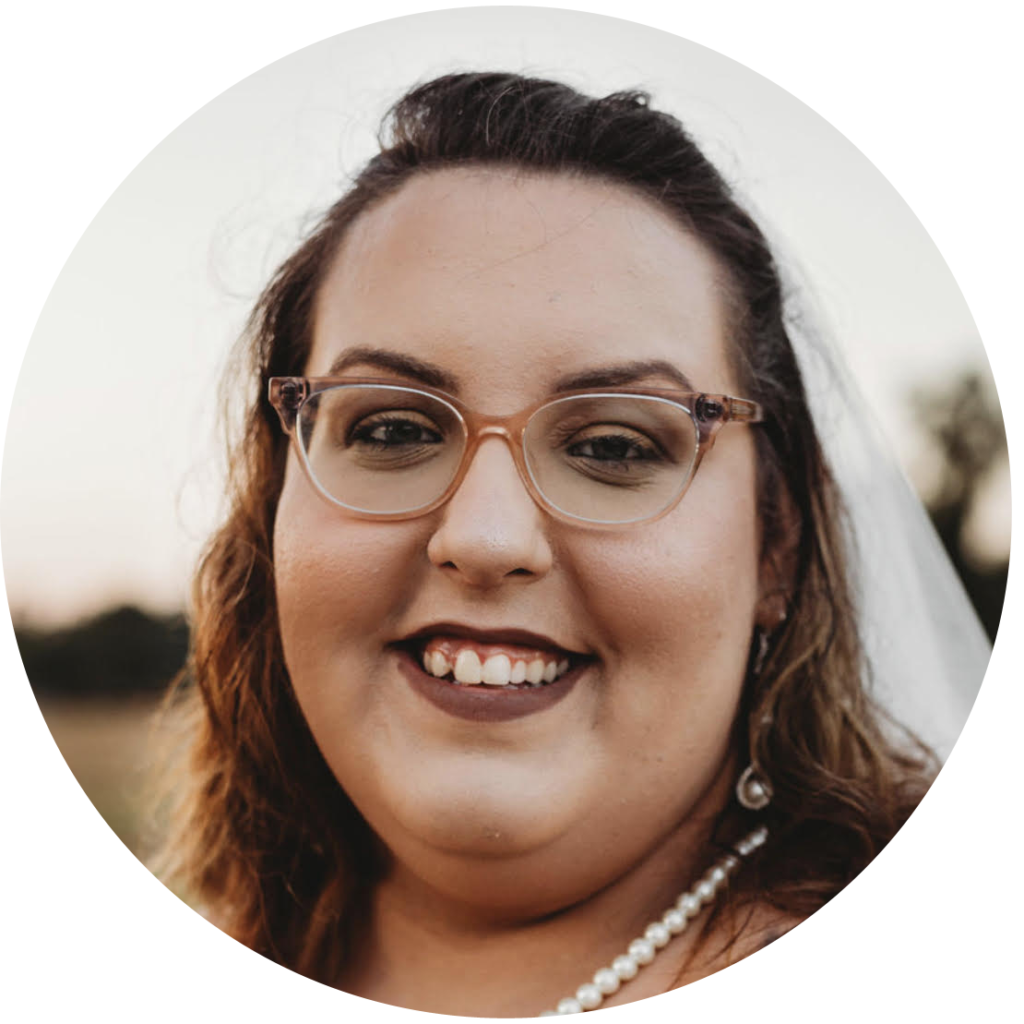 Amber Meares-Howard
High School English Teacher
Amber is a writer for ReadTheory focusing on grades 9-12. She graduated from Campbell University in 2014 with a degree in English Education. Over the past 7 years she has worked in both middle and high school teaching ELA. She currently teaches grades 9-12 at an alternative school. She is currently working on completing her National Board certification. Amber and her husband were recently married in October. When she isn't teaching, she enjoys spending time on the lake with her husband and her two dogs.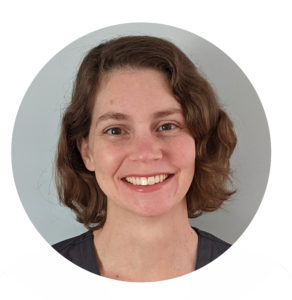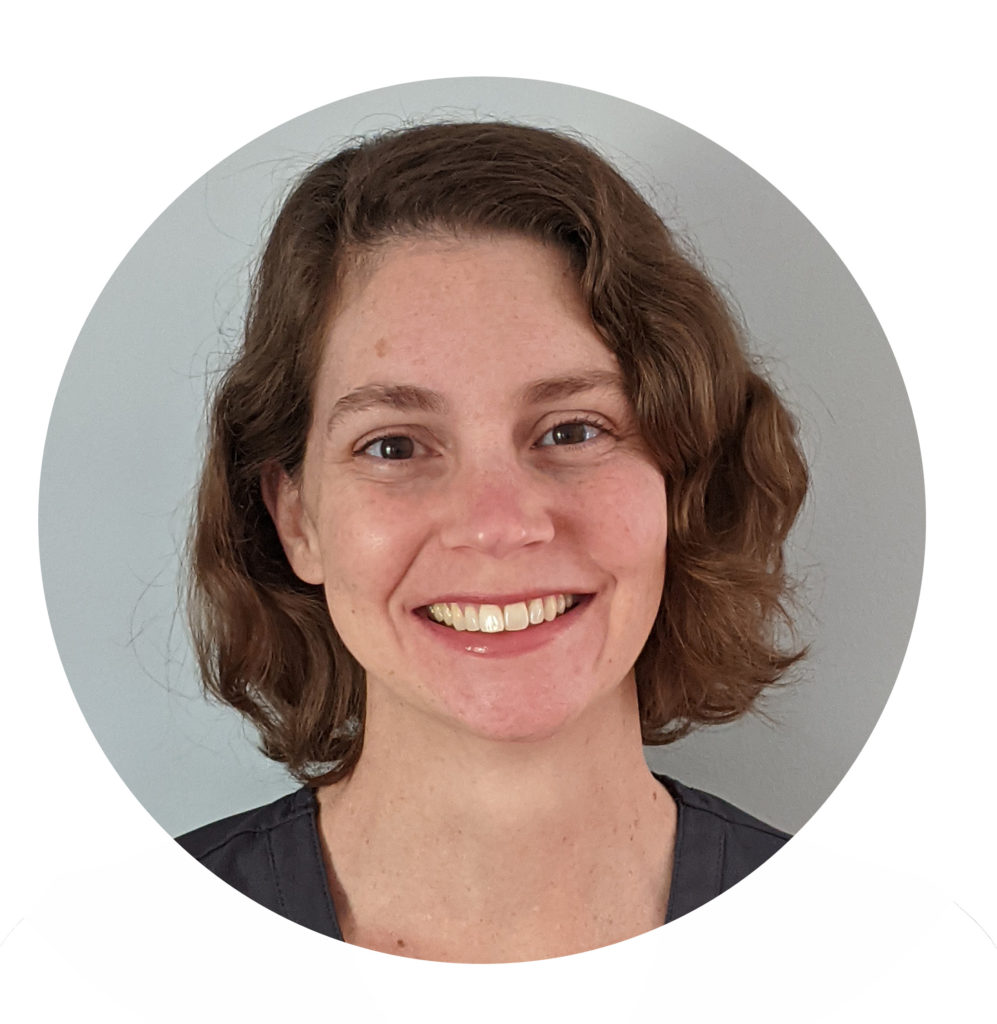 Genevieve Romeo
High School English Teacher
Genevieve researches, writes, and edits passages for ReadTheory. Her favorite topics to write about are science and education. She holds a Bachelor's degree in English and Latin, a Master's degree in English, and a Doctorate in English. Genevieve enjoys working with and for learners of all ages: she spent eight years teaching undergraduate composition and literature at UNC Chapel Hill and two years teaching high school in Durham, NC. She has also done volunteer tutoring with adults enrolled in a GED program and "at risk" middle-school students. When she is not writing or reading, Genevieve enjoys spending time with her husband and daughter. Her favorite hobbies include cooking, watching bad movies, and playing word games.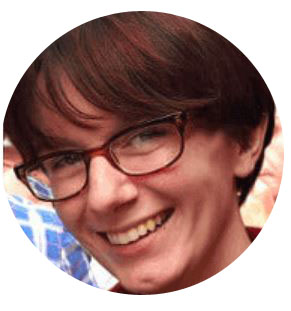 Amanda Plante-Kropp
English Teacher
Amanda is a writer and editor for ReadTheory. She graduated Cum Laude with a bachelor's degree in Linguistics and German from the University of North Carolina at Chapel Hill and has experience teaching, tutoring, writing, and editing English at a variety of levels in the United States and abroad. She has earned various awards and scholarships during her academic career, including the North Carolina Teaching Fellows scholarship and induction into the Phi Beta Kappa international honor society. She is currently living in Berlin, Germany, where she has been offered a prestigious Fulbright grant. It Amanda's sincere hope that her contributions to ReadTheory help you and your students become better readers, writers, and thinkers.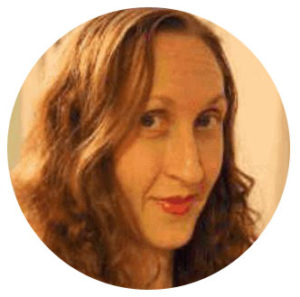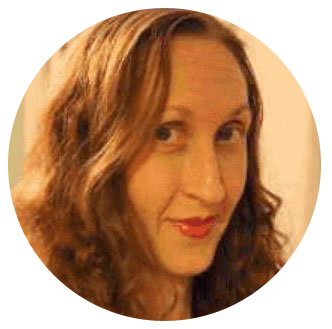 Anne Beatty
High School English Teacher
Anne researches, composes, and edits passages for ReadTheory. She graduated Phi Beta Kappa with a bachelor's degree in English from the University of North Carolina at Chapel Hill and earned a master's degree in teaching from Duke University. Anne began her teaching career as a Peace Corps Volunteer in Nepal. She has also taught English in high schools in Los Angeles, California and most recently Durham, North Carolina, where she was a semi-finalist for the district's Teacher of the Year contest in 2011. Anne received National Board Certification for teachers in 2011. In addition to teaching, she has facilitated workshops for teachers of world literature for the North Carolina Teacher Scholars program. Her essay, "Dying," on the violence that affected the lives of her students in Los Angeles, is in the quarterly magazine, The American Scholar. When Anne is not writing, she enjoys spending time with her young children and husband.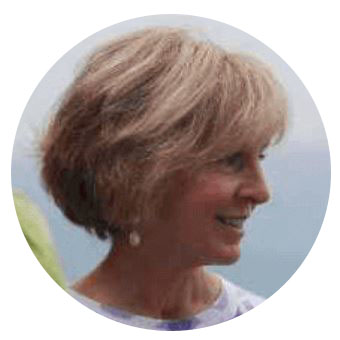 Susan Kelly
Novelist
Susan researches, composes, and edits passages for ReadTheory. She's a novelist as well; in order of publication her books include By Accident, winner of The Sir Walter Raleigh Award for Fiction, Now You Know, The Last of Something, Even Now, and How Close We Come, winner of The Carolina Novel Award and published in Russian and German. Susan holds a Master of Fine Arts from Warren Wilson College and a BA in English from the University of North Carolina at Chapel Hill. She has also worked as an essay tutor (applications for MBA, med school, undergraduate), an SAT/ACT tutor, a grader for standardized reading tests, and taught numerous classes in Creative Writing. She currently holds a position as editor of Our State magazine. She is an avid gardener, hiker, Scrabble-player, traveler, and movie buff. You can find her full list of publications at goodreads.
Interested in writing for ReadTheory? Send a CV and a writing sample to us at support@readtheory.org