Have you heard of the "summer slump"? Well, I'm going to call this our "spring slump". It's when students go on a break and they may not crack open a book or think about anything school-related. Summer of course is a little bit longer than spring break, but wouldn't it be nice to have our students reading in some capacity during that week they are out? Here are some ideas to get your students reading.
Turn it into a challenge
It doesn't matter if you teach elementary or high school; all kids love a challenge. And they especially love a challenge when there is a reward involved. You can make the challenge next-level by turning it into Bingo and rewarding them with an age-appropriate prize, or you can just tell them that if they get a certain amount of the checklist done they get their incentive. It's up to the teacher because we all know that the teacher knows their students best. They know if their kids will like stickers or ten minutes of in-class phone time.
The key to a challenge is to offer enough variety so that students will see some items on the list and identify with them. For example, adding in the choices "a book whose cover you like" and "comic book" allows students to choose from different options and gets their wheels turning for which book they should choose. Your comic book and art lovers will thank you for those.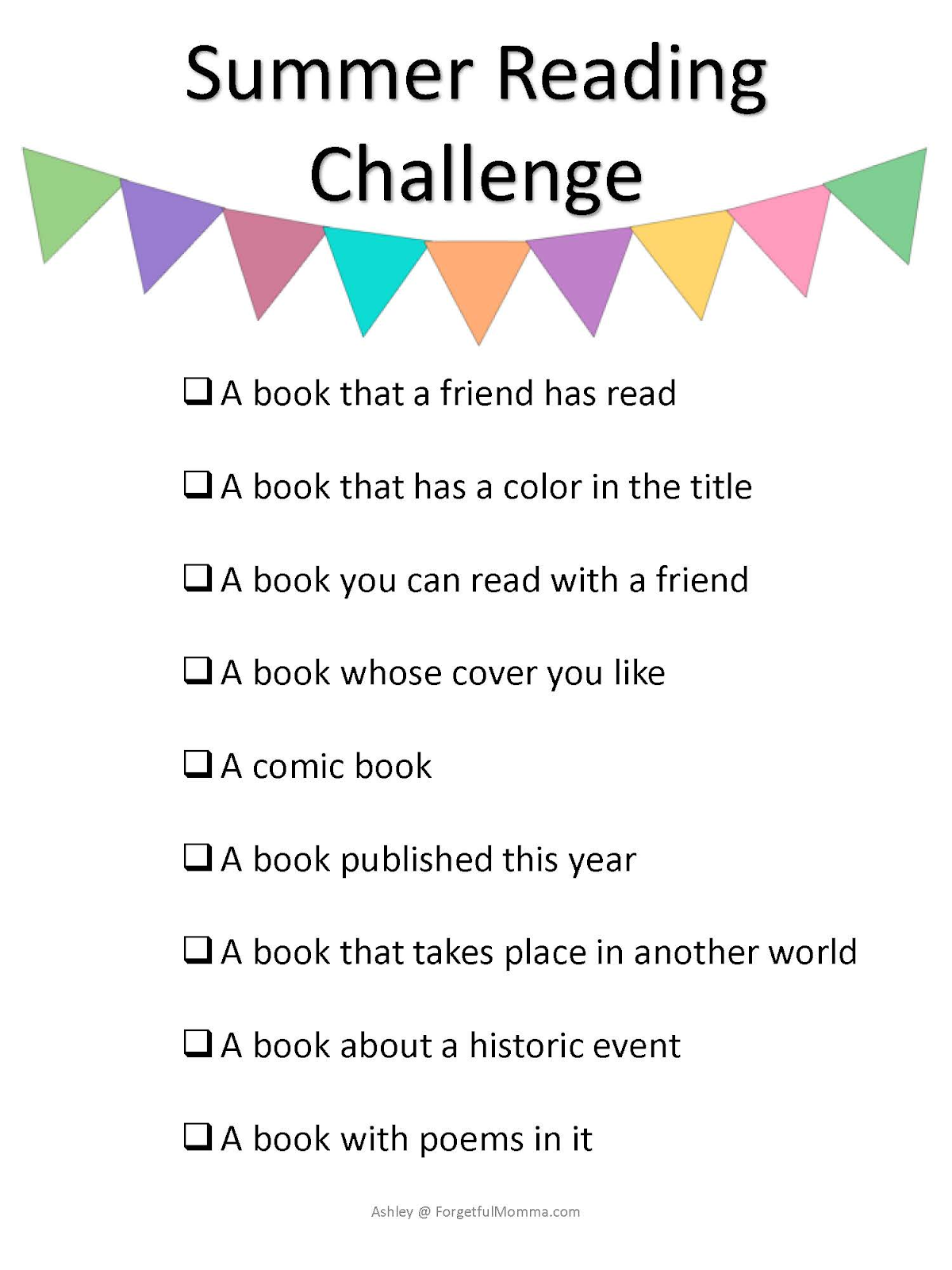 Read on the road
Students may or may not be taking road trips this spring break due to Covid, but the good thing about listening to audio is that it can be done anywhere! It can be done in the car on a road trip, going to the grocery store, hanging in the house, or relaxing outside.  And there are plenty of benefits from having students listen to audio. Some tips from Edmentum are:
They model fluency.

They teach active listening.

They act as a mode of discussion between the parent and child to get them talking about relevant topics and issues.
More benefits to listening to audio can be found in this ReadTheory article about reading comprehension activities. Bonus points for you if you can get your students to use one of these activities on their own while reading at home:
Using Rockband to get students singing the book

Reading recipes while helping with the cooking

Highlighting and annotating 

Sketching and telling

Making story maps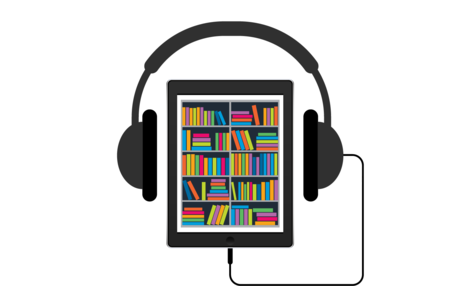 Audiobooks for elementary students
Make it virtual
Some cities have reading buddies programs that pivoted to virtual either on the computer or by phone. Why not start this in your classroom to continue reading during the break or even on the weekends? Programs like this one from Roanoke, Virginia have seen student success in getting students reading and forming bonds with each other. It can be done when there is some down time during break or even as a before bed reading, whenever is convenient for the families away from school.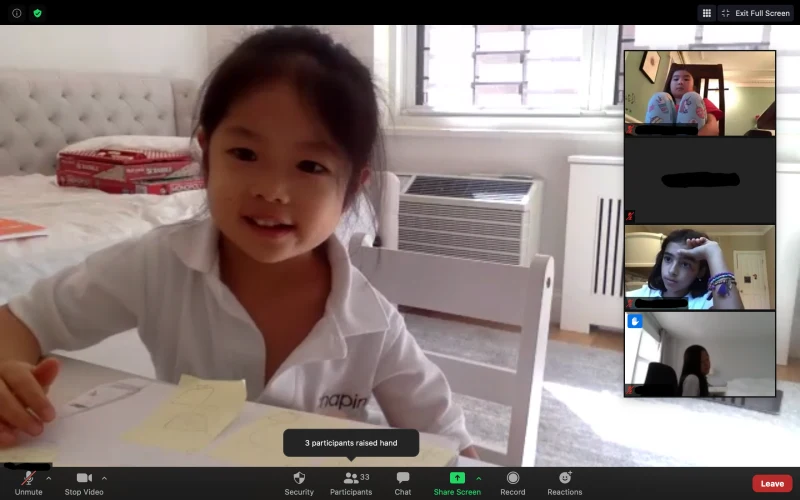 Create crafts as incentives
Handmade bookmarks, anyone? There are some great book accessories students can make if they like crafting. How much more likely would kiddos want to read if they had some book bling to go with them? And we all know that some of our kids have spring fever the day before break. Why not give them a brain break and get them crafting?
Bookmarks might be the most simple thing to do. If you want to get extra creative and then laminate them to save all of their hard work, this idea from Tatertots and Jello may be the best for older kids. For your younger kids, We Are Teachers has you covered with everything from Harry Potter style bookmarks to paint chips with hole punching and cute ribbons (don't forget the bling to add on to the end!).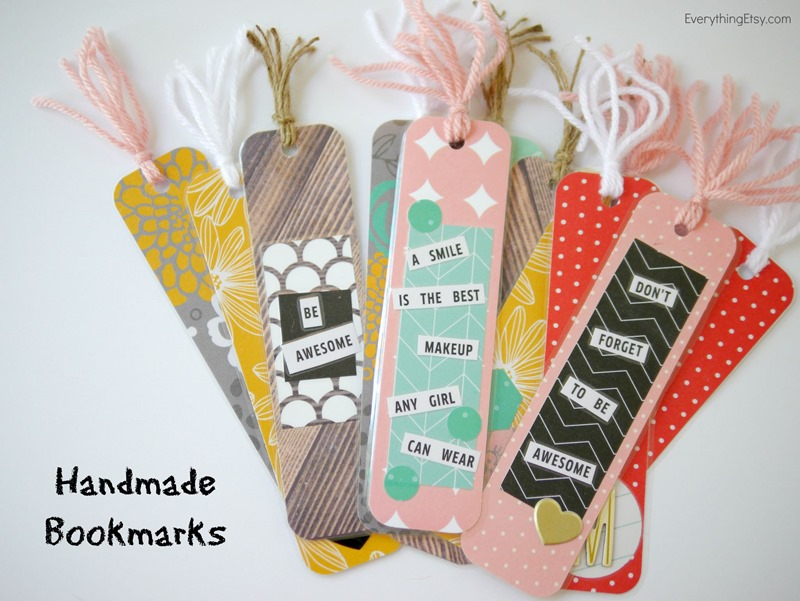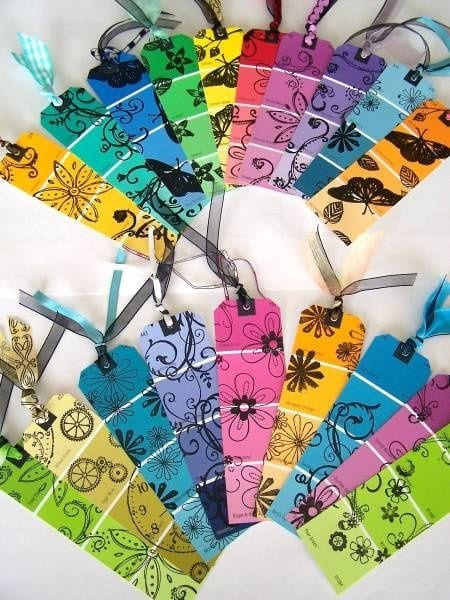 Another crafting option is making their own book covers. Dream a Little Bigger has a great tutorial with just your paper of choice and scissors. All they will need is their book of choice picked out beforehand to make sure that it fits just right. Take them on a little trip to the school library the day before, get your paper and scissors out, and get them book cover crafting!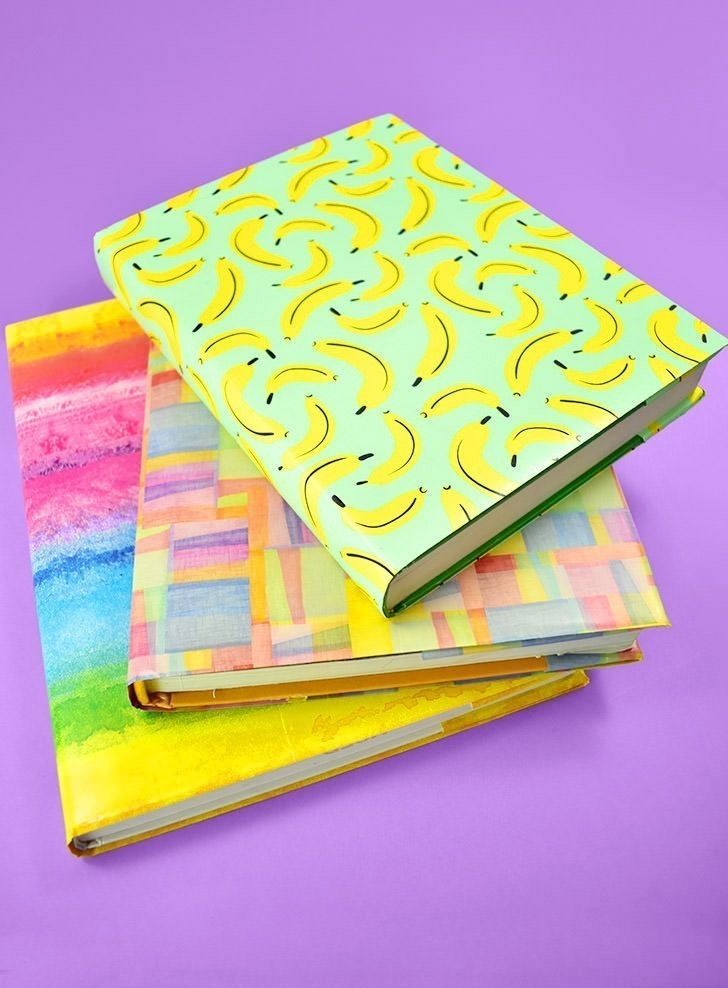 Teachers know best
Back to the idea that as teachers, we know our students best. Out of these suggestions, you know which will get your students reading. You might think, "My high-schoolers will NEVER want to make a bookmark; they'll think that's for little kids." You're probably right! Maybe a challenge might work better. 
It might also work better to think about the end-result first. What will get them motivated? Is it stickers, extra recess time, or phone time? Then you may need to do a challenge. Will student-to-student connection get them going? Then virtual book buddies might be your best bet! Or maybe you've got a couple of students who are hands-on and would love to make something.
The beauty of teaching is that we can differentiate! You can even assign some of your kids a craft center, some a virtual book buddy, and some a challenge. It is all up to you with how you want to engage them in reading for your spring break. Happy reading!