Studying ancient civilizations and the structures they built can be a challenge to a group of 9 and 10-year-olds that you're only seeing through a tiny computer screen. So how do you make these societies come alive for your students? In Jason Wigmore's case, he decided to just have his students build the structures and societies themselves.
"Using Minecraft (and a lot of collaboration) we connected and jointly built a castle that was historically accurate." This project inspired real conversations and debate among the students. "I heard one student tell another, 'we need to put the pressure plate here to protect from invaders' and I realized how much I was learning about what they had learned, just by listening."
While Minecraft may be all about boxes, Mr. Jason Wigmore's out-of-the-box thinking is why he is ReadTheory's Featured Teacher for June.
Building With Mr. Wigmore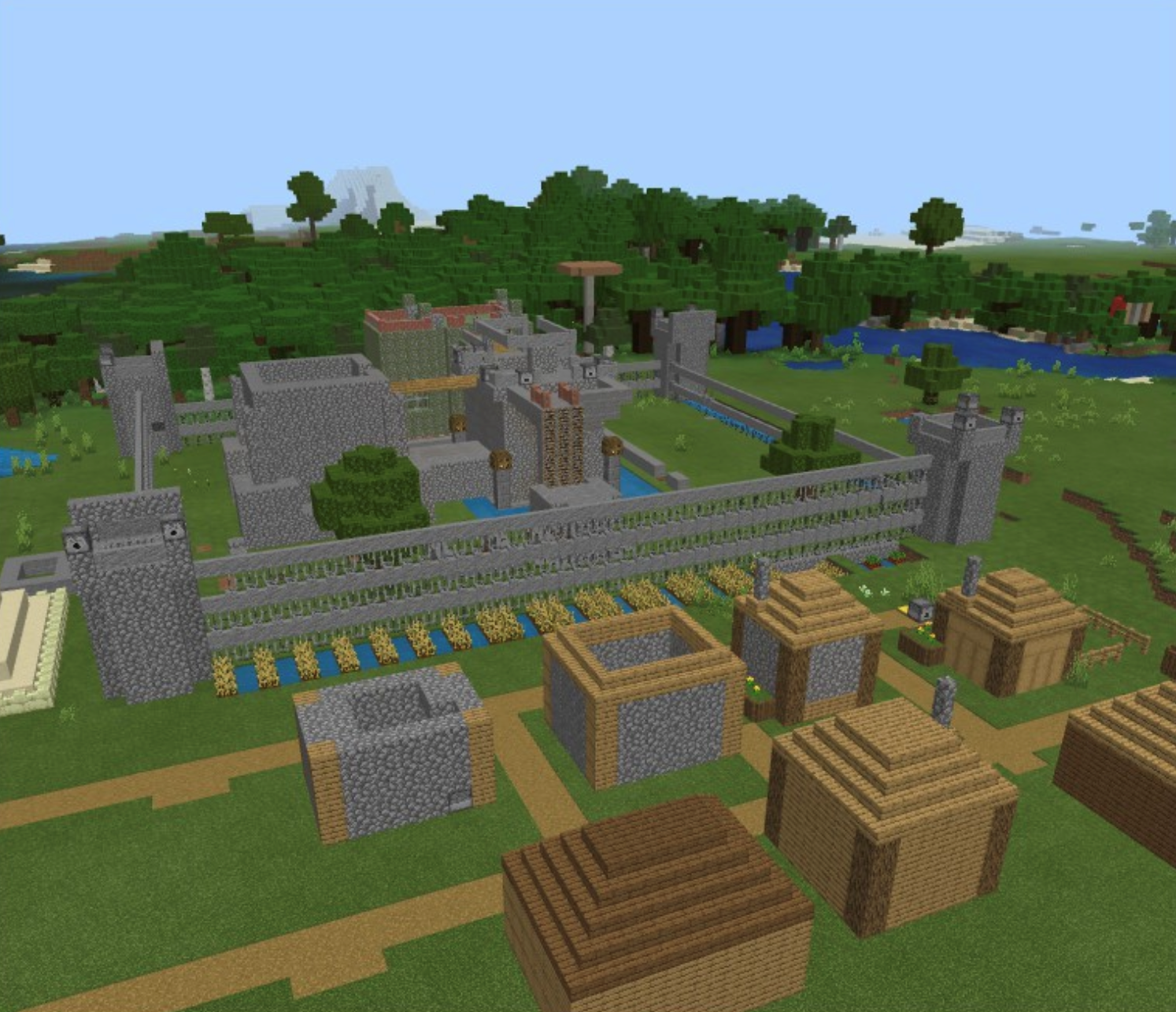 Jason teaches Media Literacy (along with Robotics and Coding) to his 4th and 5th grade students at Burnt Elm Public School in Ontario, Canada. Over his 14-year career in education, he has focused on inspiring elementary students to work together to solve problems.  "I try to stress that we're truly all in this together. We're going to see eachother more than our own families over the course of the year, so we need to focus on building a team and group that really works together."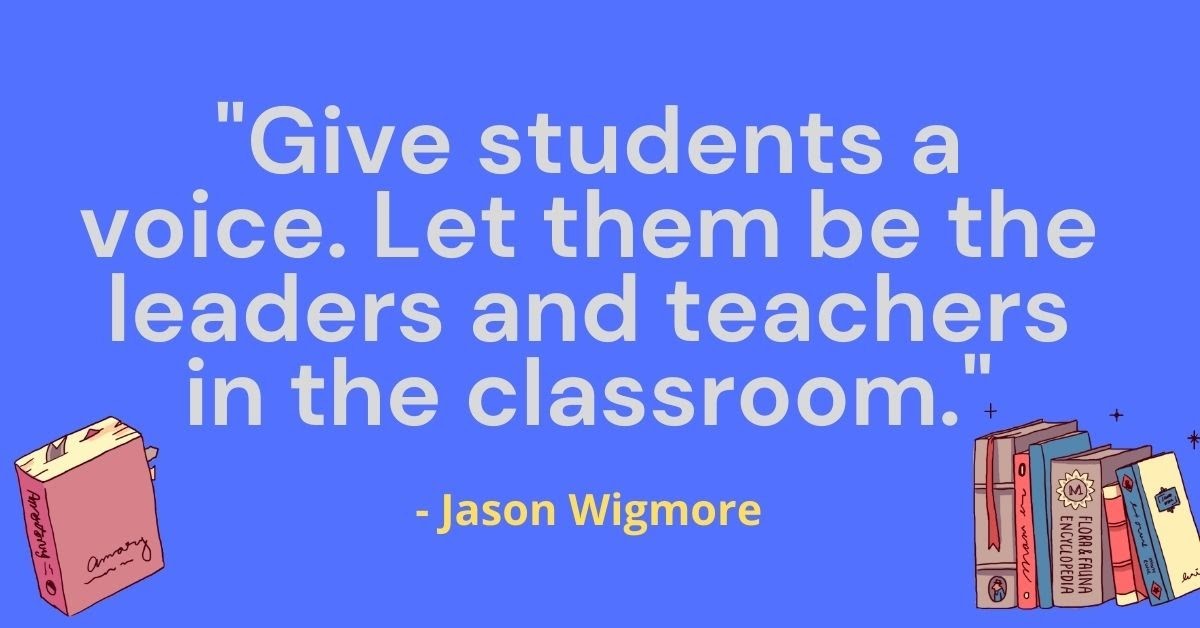 Opportunities, not Obstacles
The past year was a difficult one in education, and Jason experienced a fair amount of turmoil. "We actually started the year in the building and then transitioned again to online learning. We had to roll with it." But even with continually shifting landscape, Jason tried to focus on the positives wherever he could. "This year, and the surge in technology, allowed me to collaborate with teachers in new ways. I was able to loop other teachers into what we were doing in new ways that just weren't possible before." And that type of thinking extended to his lesson planning as well. "The group projects were suddenly 'whole class' in a way that would never have worked in a traditional classroom. Working online was the only way my class was ever going to build the Parthenon and the Pyramids together.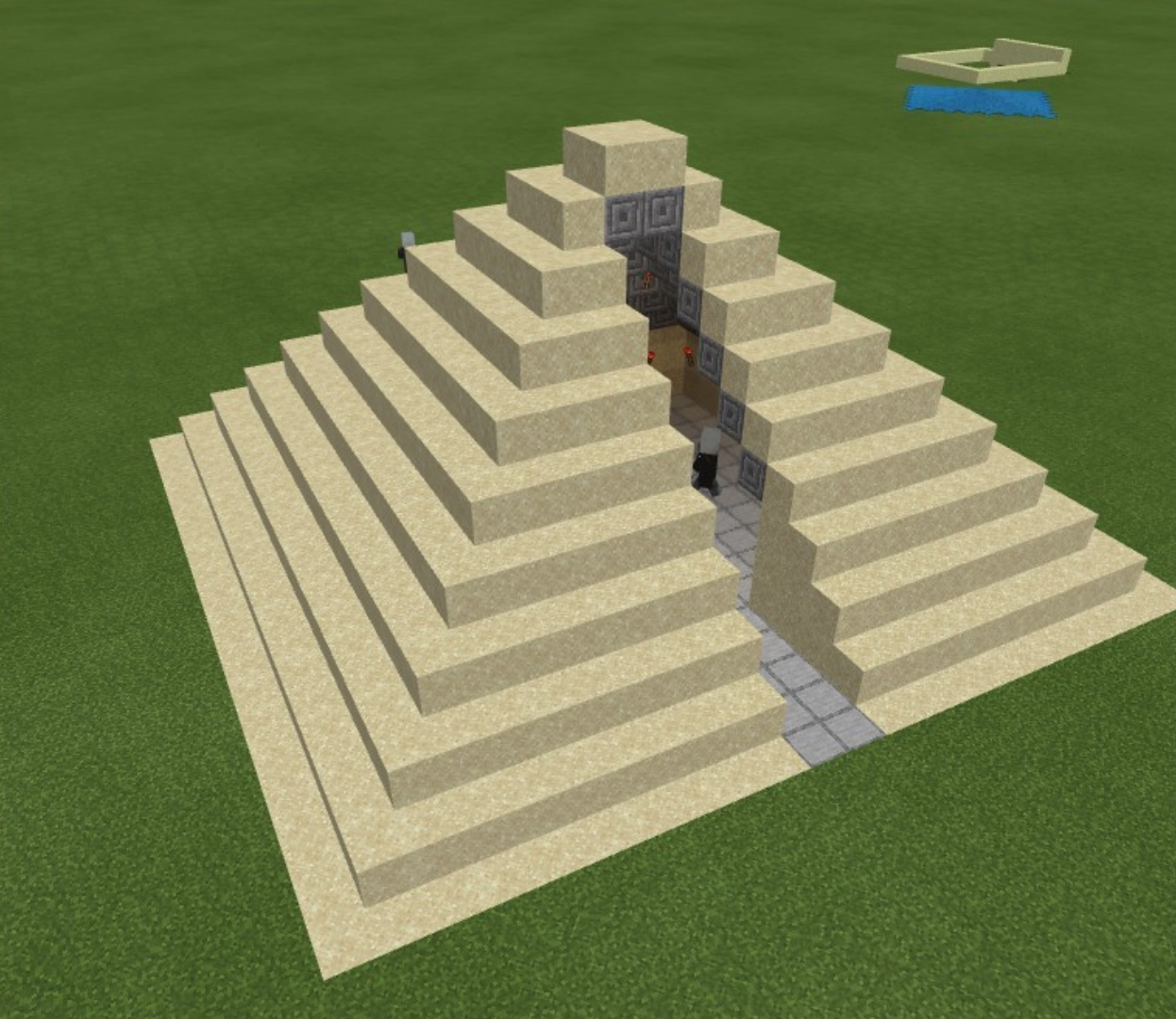 Checking in with students on their reading comprehension progress was made a lot more straightforward for Jason using ReadTheory. "Normally in schools we have so many physical resources, so ReadTheory was great because it delivered the reading materials right to them." Jason also used ReadTheory to do formative check-ins with his students. "Break-out rooms are clunky and time consuming, so it was nice to have materials right on hand for students to do fluency checks with my kids."
Reset Every Day
When asked about what he likes best about teaching, Jason's face lit up. "Every year, every kid, every day is different. I'm continually learning and also trying new things. I actually call my students Guinea Pigs and they love it! We build a culture of experimentation in my classroom – and some experiments fail! That's ok. We learn from failures and we try again the next day."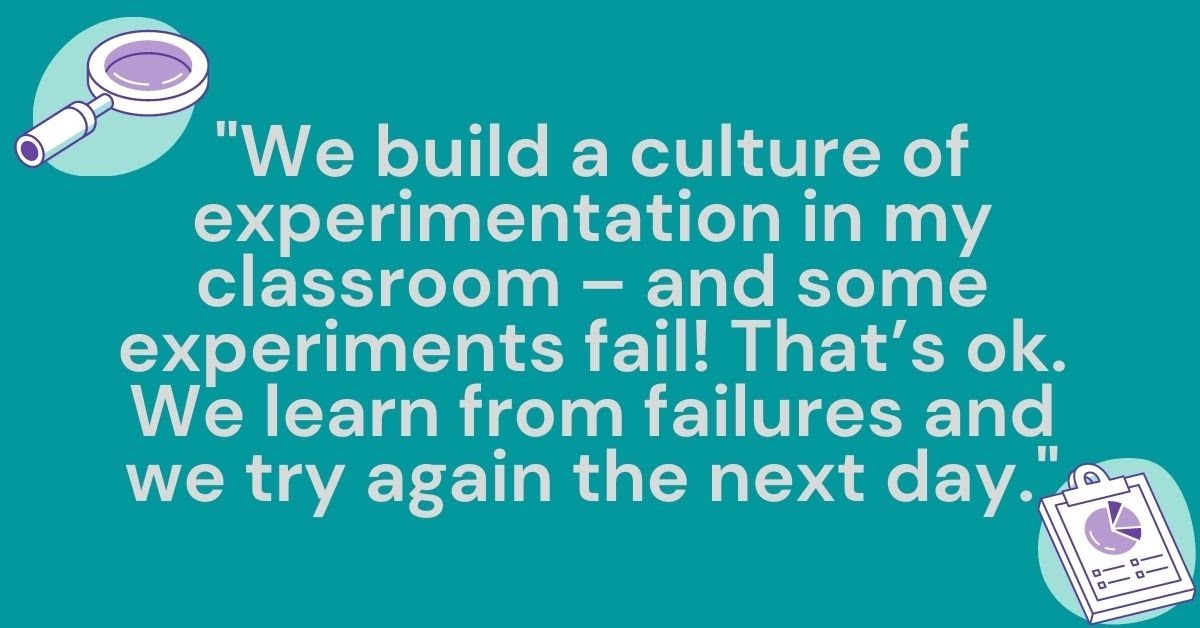 Thinking about next year
While this year has presented many opportunities, Jason is not shy about how excited he is to get back in the classroom. Though there will be lots of pushes over the summer to catch students up with regards to reading and math, Jason is going to focus his efforts on closing the "community gap" when he gets back face-to-face. "This last year, so many students had to turn off their cameras just to be able to hear the lesson. They were talking and participating, but they weren't there. My first days of school next year are going to be focused on just basic interactions again. I want them talking and working together as soon as possible."
To this end, Jason likes to challenge his students to learn their classmates' names as soon as possible. "It's a game and there's no time limit. Some students will report to me that they know all their classmates' names on the first day, and some don't have it until the end of the first month. I celebrate them regardless." Part of this game includes emphasizing the importance of proper pronunciation as well. "Every student's name and pronunciation was selected by their parents for a reason and we try to honor that." This focus on team-building really pays off for Mr. Wigmore's class. "Once you build a community, the content has a much better chance of sticking."
Over the Break
The summer is vital for recharging and reconnecting. Jason tries to balance the two. "The first two weeks of summer are a true break. I don't think about education during that time – I just try to relax."
After his fortnight hiatus, Jason jumps right back into the education world, but tends to focus on smaller voices. "I don't really follow the big education names anymore. I like listening to teachers who are in the trenches. I love the "Teachers on Fire" podcast and "The Staffroom" podcast. They charge me up on the weekends."
Jason, you charge US up! Thank you for all you do and for being ReadTheory's Featured Teacher for June.
If you know an amazing educator whom you think should be a ReadTheory Featured Teacher, please reach out to us via Twitter. Write a brief twitter post on why that teacher deserves a shout-out, and tag the teacher as well as @readtheory!