We all read the nation's report card released a few weeks ago and recognize the deepening need for reading skills development. If you haven't read it yet, here's the spark notes version: they reported the fourth grade average reading score was lower than all previous assessment years going back to 2005 and was not significantly different in comparison to 1992. So we've gone backwards. 
And this got us thinking… if we only focus on the skills development needed to close this gap, we will drastically miss the first step — which is sparking a deep interest in reading to begin with. So how do we give students the foundation and daily practices that ultimately build a love of reading, so that they look forward to practicing these skills?
We talked to some of your favorite ELA educators to uncover just this… and it turns out they had a lot to say about developing a culture of reading. Here's their top tips!
1.) Get Them Talking! 
Have you tried a Book Talk or a Book Tasting yet? Lisa Spangler shared this is one of her all-time favorite ways to build a culture of reading. Unlike a book report, these quick talks are designed to pique interest rather than summarize the plot. During a Book Tasting, students sample a selection of books that you've chosen ahead of time. They can rotate among tables to sample the books and record notes about the ones that interested them. 
Another idea she shared is hosting a Socratic Seminar. These are conversations that are student-led and educator facilitated. Different from a lecture, the goal is not necessarily the acquisition of knowledge, but the active thinking out loud and dialog back-and-forth.
"At the school level I think it is still important for students to have library lessons and participate in school-wide initiatives such as a Battle of the Books or a Sunshine State Books Challenge," Spangler said.  "A school-wide Drop Everything And Read Day is a great way to show students that reading is important. When reading becomes a school-wide priority, students achieve more." Spangler shared. 
For those of you who are participating in ReadTheory's #30inThirty November challenge, you are already working towards creating reading habits that pique interest!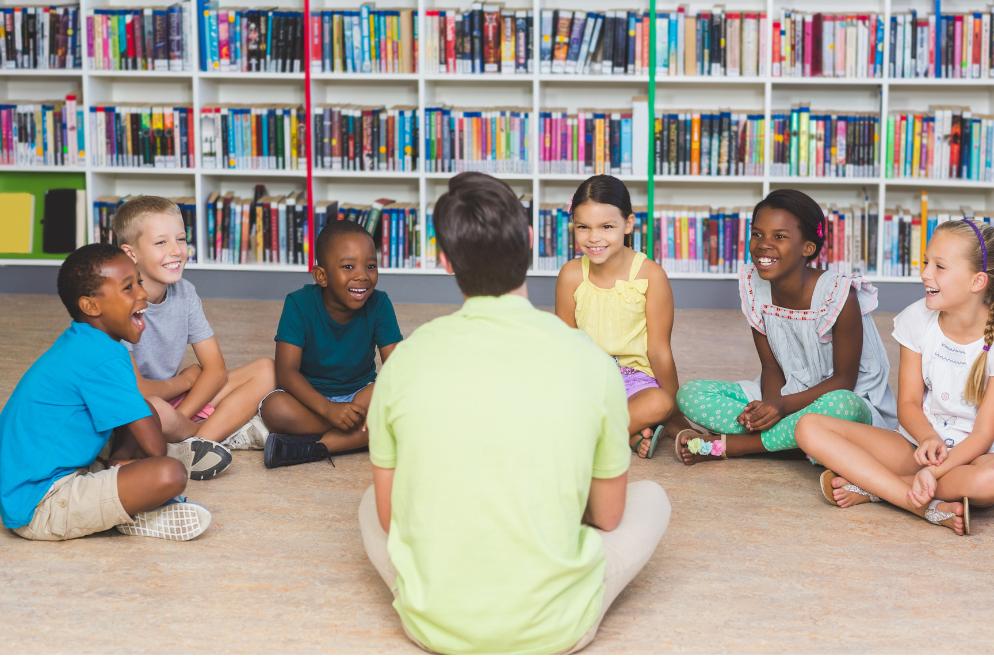 2.) Give Students A Choice
Have you ever read the first few pages of a book and felt uninspired to finish it? It was probably because you weren't deeply interested! The same goes for students. 
"Students love to be able to choose what they are learning, reading, or writing about in class.  Not only do students respond better to choice, but it gives them a feeling of ownership. This cultivates enthusiasm and excitement within the classroom," Kim Crouch shared with us. 
It's important to have materials at a variety of reading levels with tons of different topics and themes. If students don't know what they are interested in reading, ReadTheory has thousands of short passages that could capture students' interests and guide them to new topics to explore.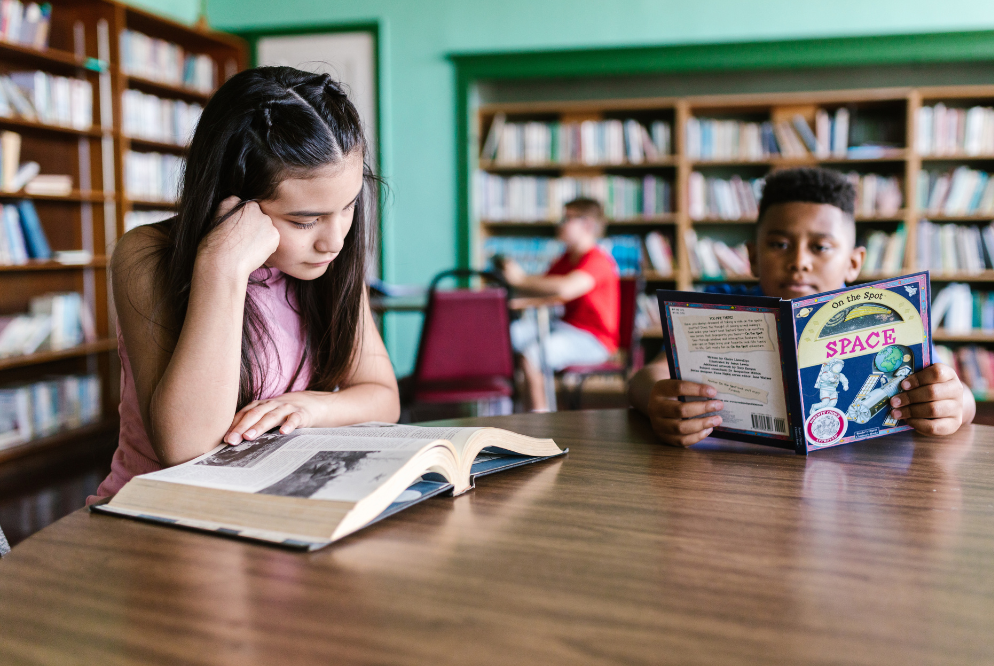 3.) Make It Personal
"Cultivate a personalized and individualized reading experience. One simple way to do this is by providing a selection of bookmarks or have students create their own. Giving them that first piece is a small invitation for them to open their book," Staci Lamb shared. By building in activities that lead up to reading, and 'keep the wonder,' you're building an investment in the process and piqued interest to get started.  Plus the bookmark can double as a reading strip so students don't lose their place!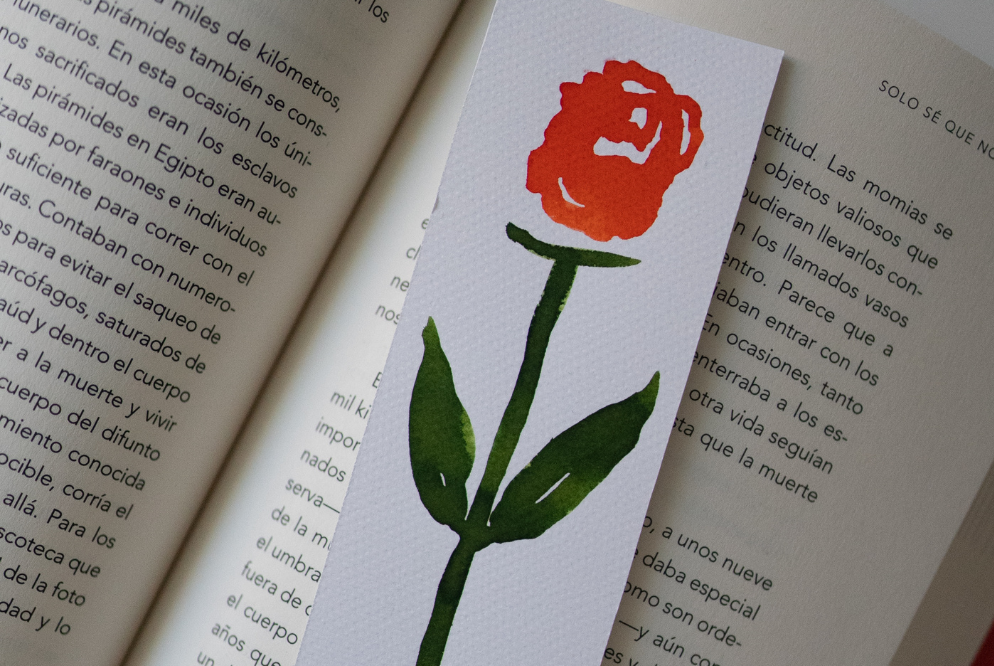 4.) Allow Students to Be Seen 
Part of sparking interest in reading starts with students being reflected in the curriculum. "Every child should feel seen and that starts in the classroom library," shared Cassie Thomas.  Choosing a variety of books, by diverse authors, on a variety of topics is the best way to ensure students feel a sense of belonging. Studies show that students who can see themselves reflected in their curriculum are more motivated, invested, and have higher levels of empathy. All of this is important when working towards building a culture of reading!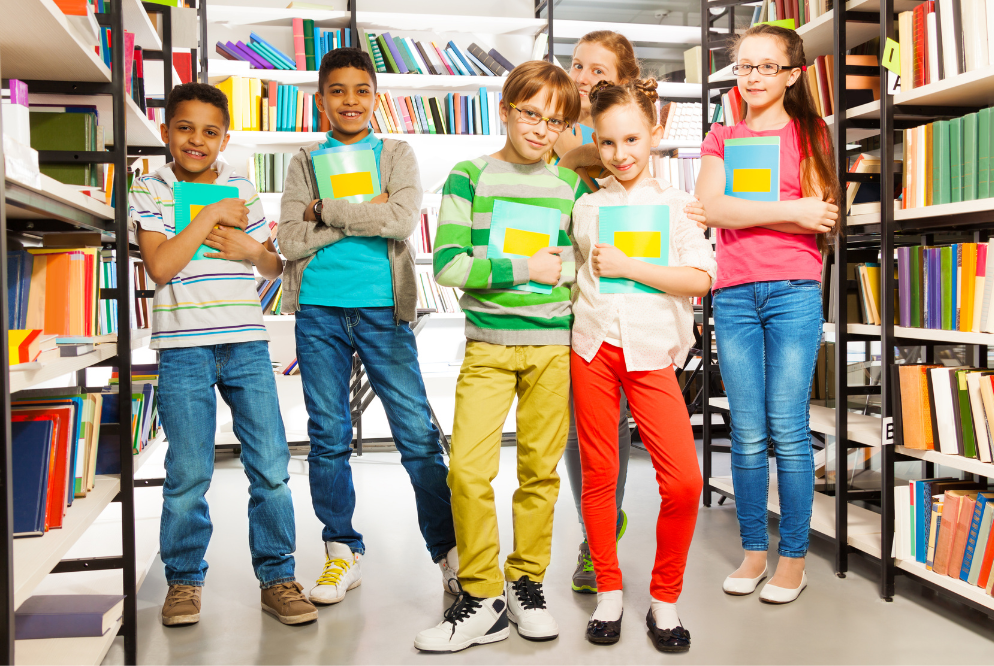 5.) Discuss Expectations For Success
Being specific about how you roll out reading practices will determine how successful you'll be. "What do you want students to do? Do you want them to check out books once a month? Twice a month? At their convenience? Should they make book recommendations to friends?" Melissa Kruse shared that these are the questions to ask yourself. Outlining when, where, and modeling HOW will go a long way.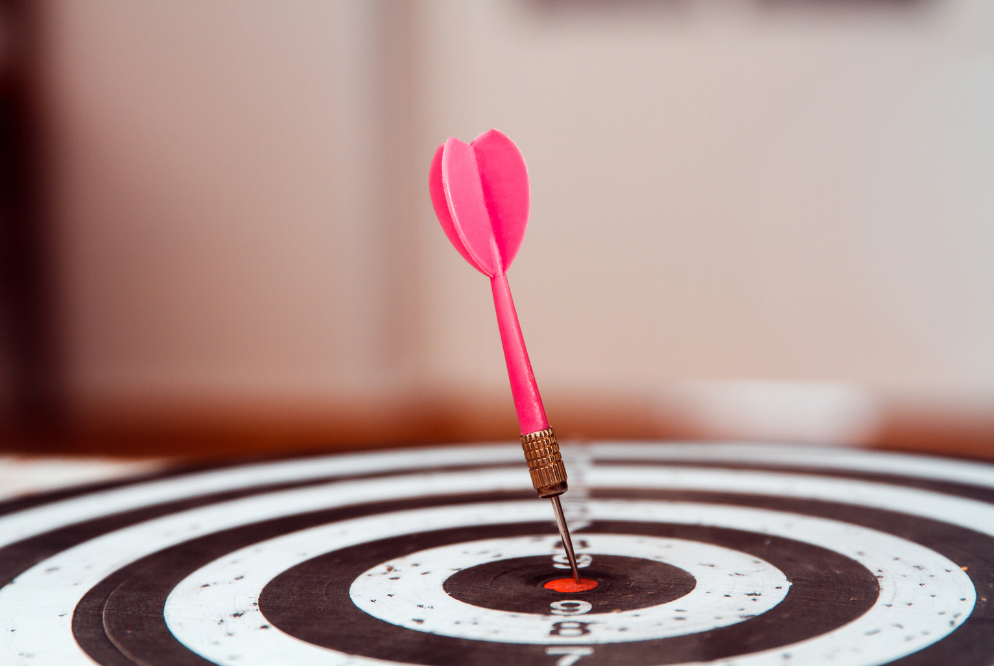 We hope you finish this article with more clarity on how you can build a culture of reading this year! Other ideas? Questions? Drop them in the comments!