The Nation's latest Report Card showed that reading scores have plummeted to levels not seen in 20 years and students are struggling to get back on track. To improve reading achievement in a post-pandemic world requires new thinking.
Because of this, we started a new Leadership Series Guide for you to have free access to. Our first one centers around 4 core ways to boost reading assessment scores. Read more on this topic and download your free guide here!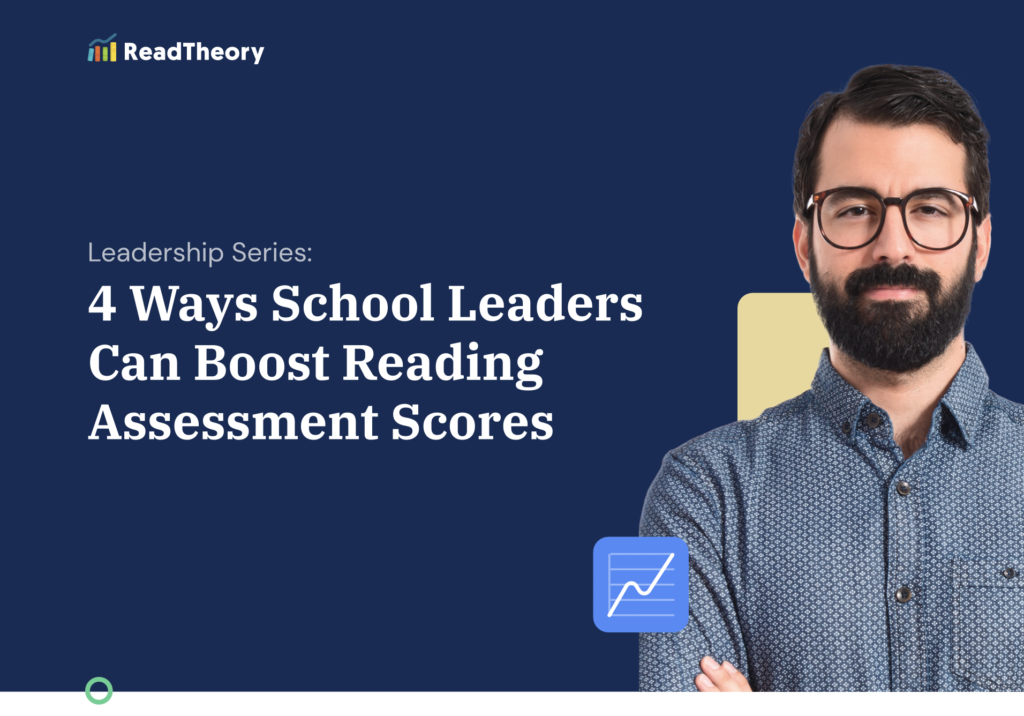 What would you add? We want to hear from you!