Summer is a time to relax, reflect, and gather materials for the upcoming school year. Some teachers like to get a headstart and some might wait until the end of July to begin. Whether you are getting ahead of the game or waiting until the last minute, it's nice to have a collection of resources to return to when searching for grammar worksheets and ideas.
There are some websites that I have been using since I started teaching years ago and they are still going strong! I like these not only for the worksheets, but also because they are very user-friendly. There are a lot of websites that offer free worksheets out there but there are so many ads that it's hard to navigate the site! 
These are ones I like to visit to find worksheets to supplement my curriculum and the texts we are reading (because we all know great teaching starts with a text!). If you aren't following a curriculum or are making your own, finding a text to start with may seem overwhelming. ReadTheory has teachers covered with free worksheets for all grades with texts and questions. There's also options for students to use them online. Check out these 9th grade worksheets to get you started!
Once you have your text, it's time to pick out what grammar concepts you want to focus on and then get to searching on some of the sites below! If you aren't sure what grammar skills to focus on, it should be something that you see in the text that they will see multiple times. Giving your students a self-assessment on what they know is also helpful so you are not teaching something they may already have mastered. Once you have your grammar focus decided on, you can then start planning your mini-lesson to teach it to your students!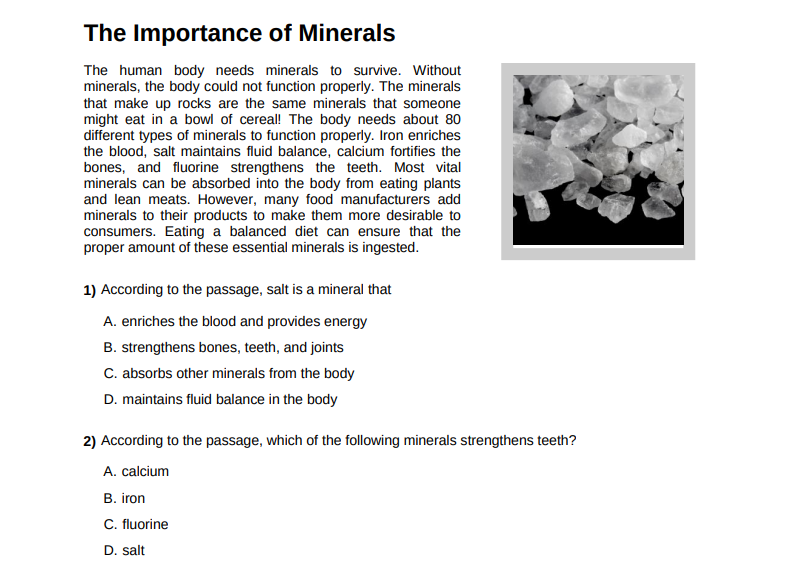 Education.com
Education.com is great for finding grammar worksheets just by entering your grammar focus in the search bar. Once you find what you are looking for and are ready to print, you do need to make a free account, but it will always be free. Their worksheets also have an answer key and you can search standards aligned to your state or country (US, Canada, or Australia).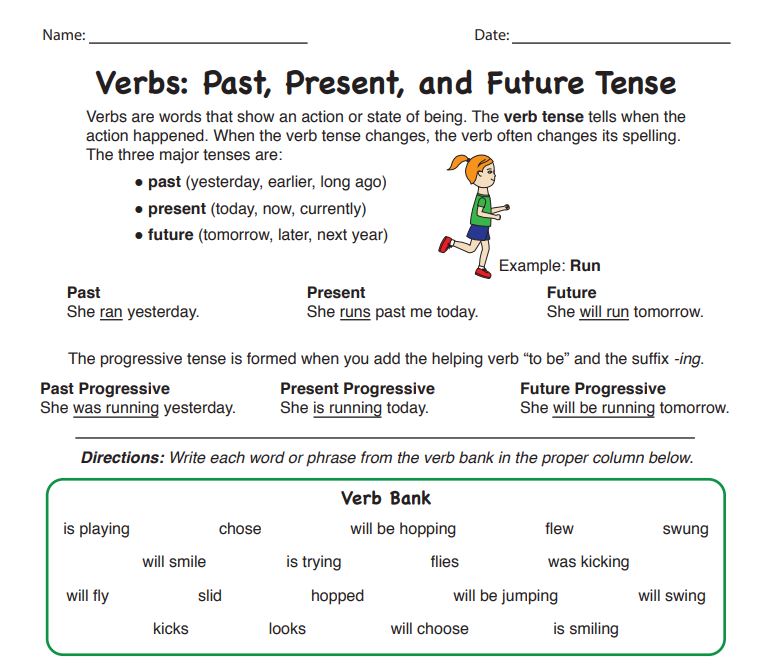 English for Everyone
There is a reason why English for Everyone has been on my list of go-to websites for worksheets and that is for the variety of grammar worksheets included and also because you don't need to make an account! Another plus? They have ready-made crossword puzzles that include topics like present tense verbs, prepositions, and adjectives to name just a few. If you need something for your sub folder, a crossword puzzle for reinforcement of a grammar focus previously taught is great to add.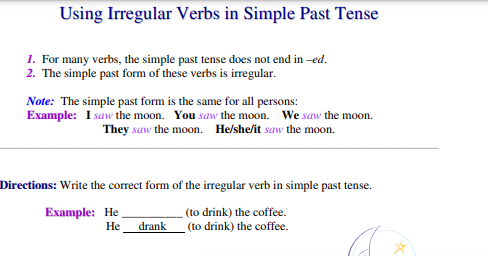 Ereading Worksheets
In Ereading Worksheet's Language Arts section, there are a variety of grammar topics to choose from that range from capitalization, contractions, subjects and predicates, was and were, clauses and phrases, and independent and dependent clauses. 
Another thing unique to Ereading Worksheets is the flashcards assignment they have available. For this activity, students make their own flashcards for sentence structures such as simple and compound sentences, independent and dependent clauses, and sentences with semicolons and colons. Students write the sentence on one side and the answer is on the other. For example, the sentence might be: My favorite food is pizza. The back will say "simple sentence" and the student will have to guess the sentence type. Simply writing the sentences on the cards is great practice before reviewing the flashcards with a partner.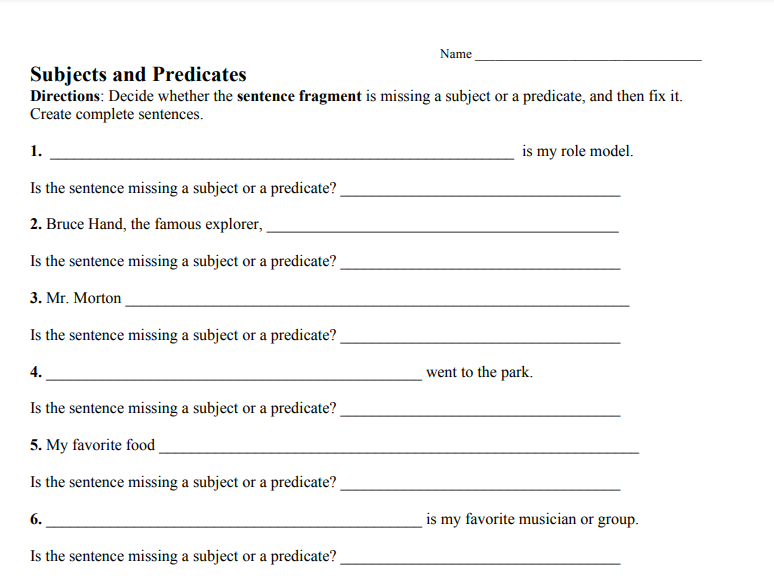 K12 Reader
For each aspect of grammar that K12 Reader provides, there are multiple worksheets to choose from (and without an account!). Some activities unique to this site are that they have worksheets with sentence diagramming. While this may be old school to some, to others who are visual learners, this is a valuable exercise. If you teach multilingual learners, they also have sentence building worksheets which are great for language development. I personally love this one that has students answer who, what, when, where, why, and how.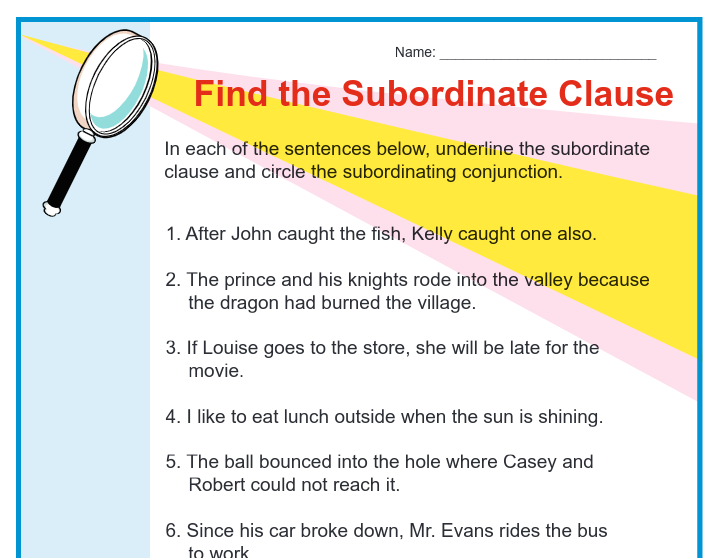 Whether you are looking for worksheets for your sub folder, homework, or for something for students to do when they finish work early, these websites should have you covered. Whatever the reason, it's nice to have some ready-made materials at your fingertips from trusted sites. 
So take the next few months to start building up your resources –  but most importantly, enjoy your summer, teachers!