Meet our Team
ReadTheory is run by a small but dedicated group of educators and techies who are passionate about improving the learning experience for students around the world.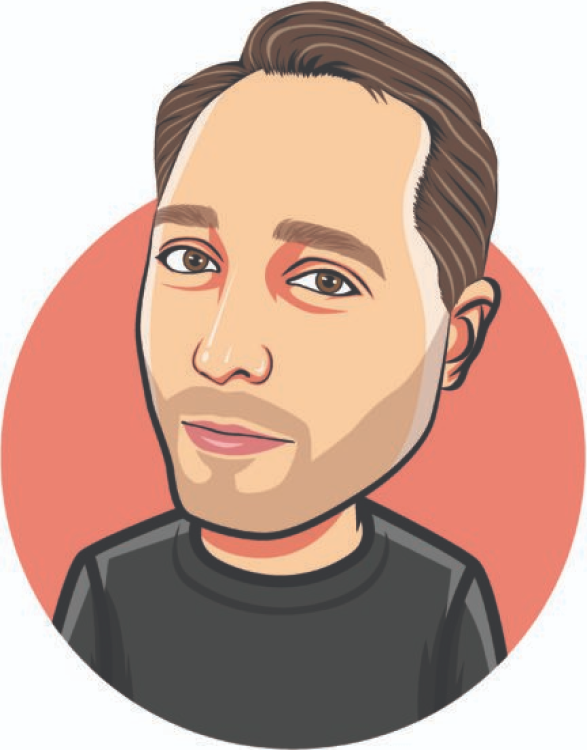 Josh Capon
Managing Partner
Josh "Shuky" Capon is a managing partner at ReadTheory and is in charge of technology, product, design, and development of ReadTheory. He holds a B.S. in Computer Science and has been in his lead role at ReadTheory since 2019. He believes in the power of adaptive learning and is committed to providing ReadTheory as a free resource for all students around the world. When he's not answering late-night messages, he enjoys listening to music and spending time with his two young kids.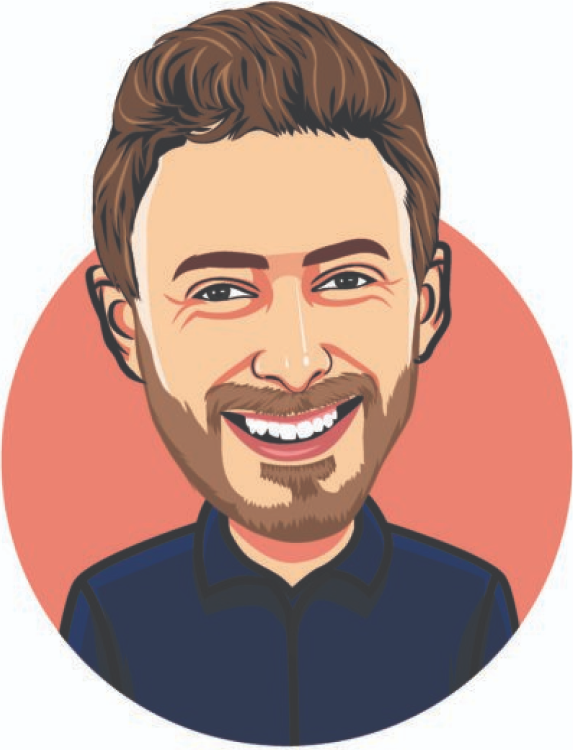 Ron Kirschenbaum
Managing Partner
Ron is a managing partner of ReadTheory and is in charge of the long-term vision, establishing relationships, marketing, and development of ReadTheory. Ron holds degrees in Law and Accounting and has been in his lead role at ReadTheory since 2019. He believes that each student deserves a tailor-made educational experience. He thinks the "one-size-fits-all" approach to education is why so many students feel discouraged in a traditional classroom. After a long day planning out ReadTheory's 10-year-plan, Ron likes to unwind by surfing.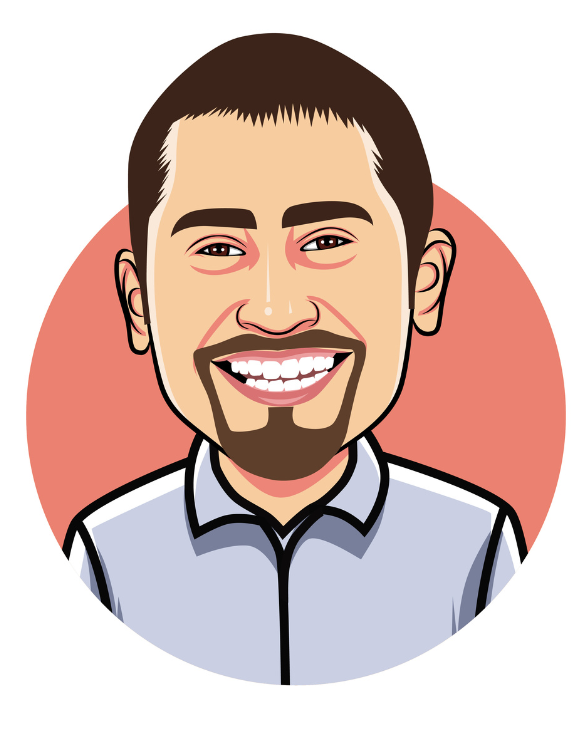 Matan Shidlov
VP, Research & Development
Matan leads ReadTheory's efforts to develop cutting-edge adaptive learning technologies that help students learn more effectively. Matan holds a B.S. in Software and Information Systems and an MBA in Management of Technology and has over a decade of experience in tech leadership. He believes every student deserves the opportunity to learn in their own way, and that technology can make this a reality. Matan joined ReadTheory in September of 2022. Outside of work, he enjoys spending quality time with family and friends, traveling around the world, and flying drones!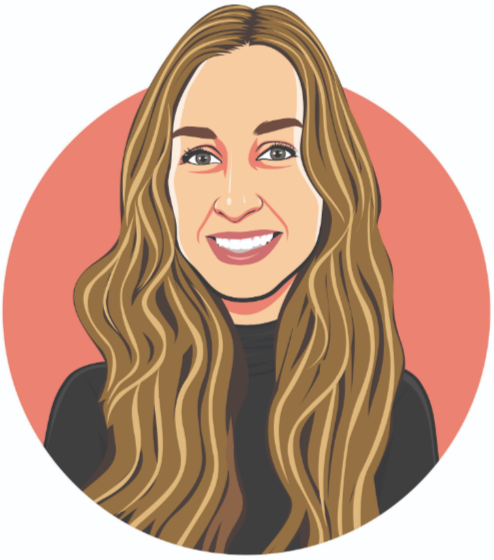 Courtney Cioci
Head of Marketing
Courtney leads ReadTheory's efforts to expand the company's reach and impact for students across the globe. She has over a decade of experience growing brands with important missions and holds a B.A. in Strategic Communication and Marketing. She's been with ReadTheory since August of 2022. Courtney believes that the future of our world is in the hearts and minds of our classrooms, and that's what drives her. When she's not crafting marketing strategy, she's usually on her yoga mat, or experimenting in the kitchen with new recipes.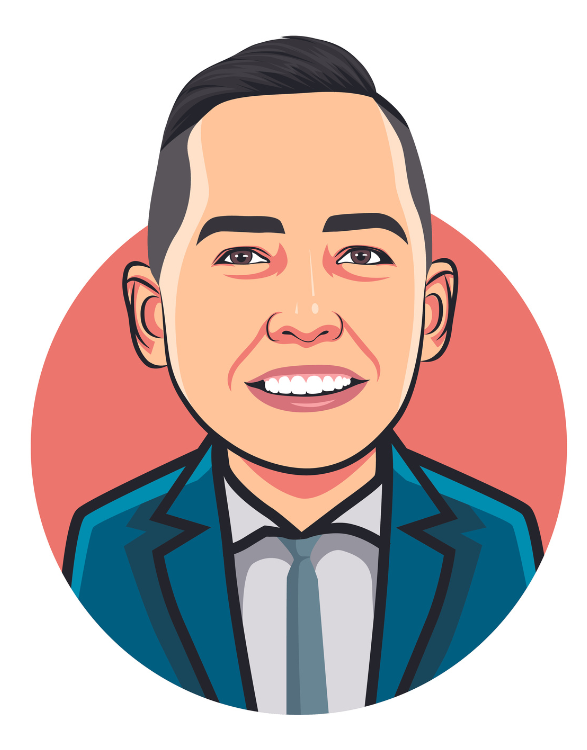 Mike Gallego
Director of Sales
As Director of Sales, Mike brings a deeply rooted passion for empowering schools and districts to meet their literacy goals. He prioritizes building meaningful relationships with customers and works cross-functionally to propel organizational growth forward. He holds a B.S. in Business Administration/Business Management from the University of Arizona and has 20+ years of global sales experience. He's been with ReadTheory since June 2023 and when he's not working you can find him spending time with friends and family.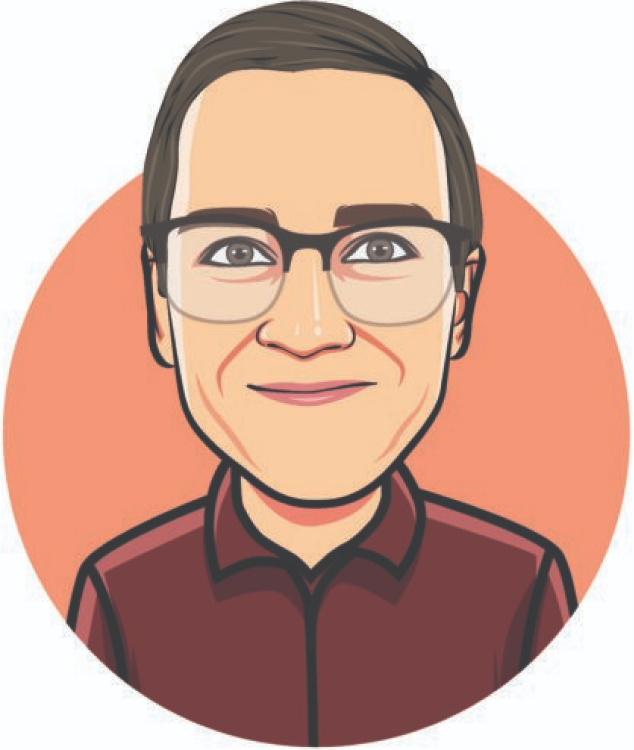 Sean Mournighan
Manager of Customer Success
Sean is in charge of all educational content for ReadTheory. He hosts webinars, edits passages and blog posts, and is the person at ReadTheory you're most likely to get an e-mail from. He holds a Bachelor's degree in English from FSU and earned a Master's degree in Teaching from Duke University. He has spent the last decade working in a variety of roles in education: a behavioral therapist for children with autism, the manager of a group home for adults with disabilities, a high school English teacher, and a mentor teacher for elementary ELA teachers. He loves identifying trees and hiking through the forests of North Carolina with his wife, two small children, and his hound dog.
Read completely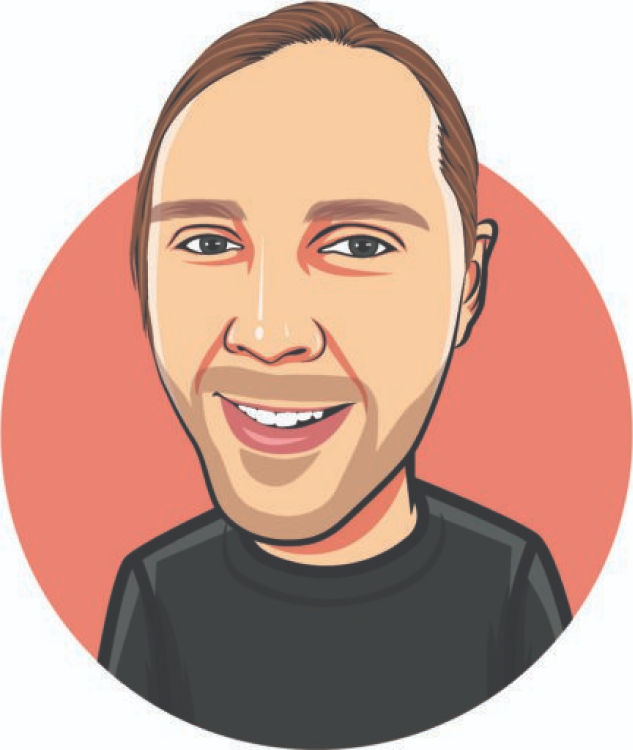 Oleg Grinchenko
User Experience and Full Stack Developer
Oleg is in charge of making sure ReadTheory looks and feels intuitive for our student and teacher users. He's an expert full-stack developer and helps ensure that ReadTheory's many updates flow together seamlessly. He holds degrees in Linguistics and Computer Science and has been with ReadTheory since 2019. He is passionate about his work with ReadTheory and helping to ensure students have the support they need.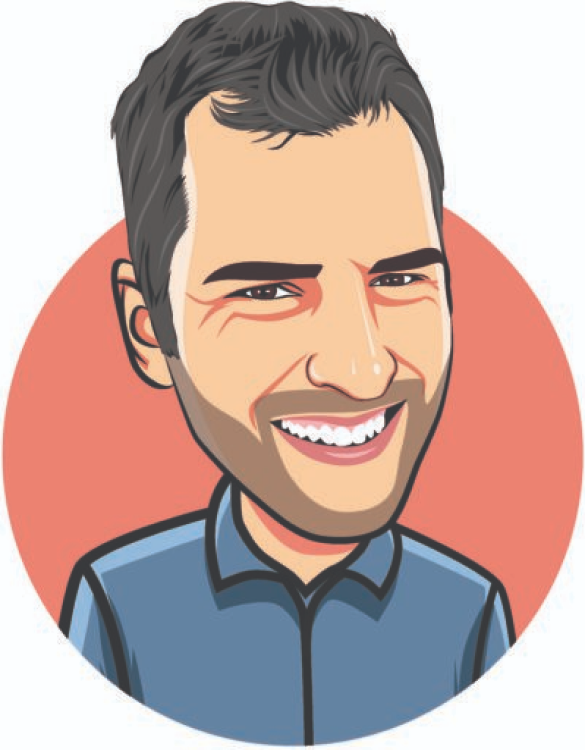 Roy Birger
User Experience and Full Stack Developer
Roy has been with ReadTheory since 2020 and is responsible for building and maintaining the front and back end of the site. He holds a B.S. in Computer Science and a Master's in Philosophy of Science. He is a firm believer in the power of online and personalized learning and was proud to support students and teachers throughout the global pandemic. Roy spends his work hours in front of a screen, so after logging out for the day, he'll head out to the nearest trail for a hike.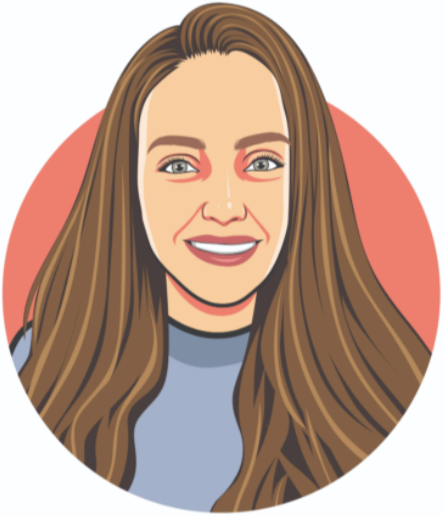 Lauren Molyneux
Customer Service and Support
Lauren has been at ReadTheory since August of 2021 and is one of our dedicated support technicians. She holds a degree in Veterinary Nursing and is also a certified yoga teacher. She has 10 years of customer service and support experience and loves that ReadTheory makes learning accessible around the globe. She loves spending her off hours exploring nature with her two daughters.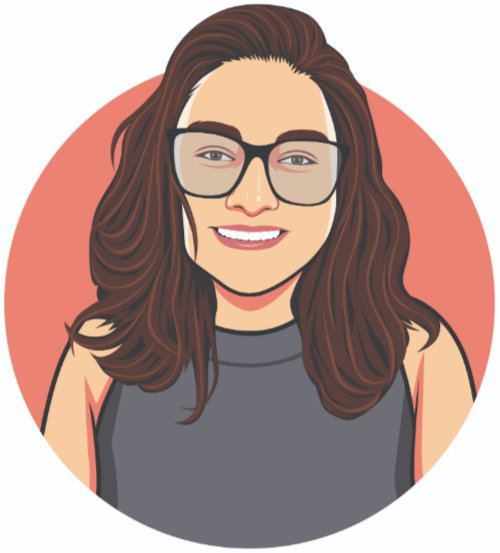 Carly Kempski
Customer Service and Support
Carly is a driven and compassionate individual with a passion for education and helping others. She is sharing her talents as a Customer Support Representative and Administrative Assistant. Carly holds a Bachelor's degree in Peace and Conflict Studies and a Master's degree in Liberal Studies, which have given her a deep understanding of the importance of accessible education. When she isn't working, you can find her painting, exploring new hiking trails, and volunteering. Carly is excited to be a part of ReadTheory's mission to make education available to all and is committed to using her skills and experience to support this important cause.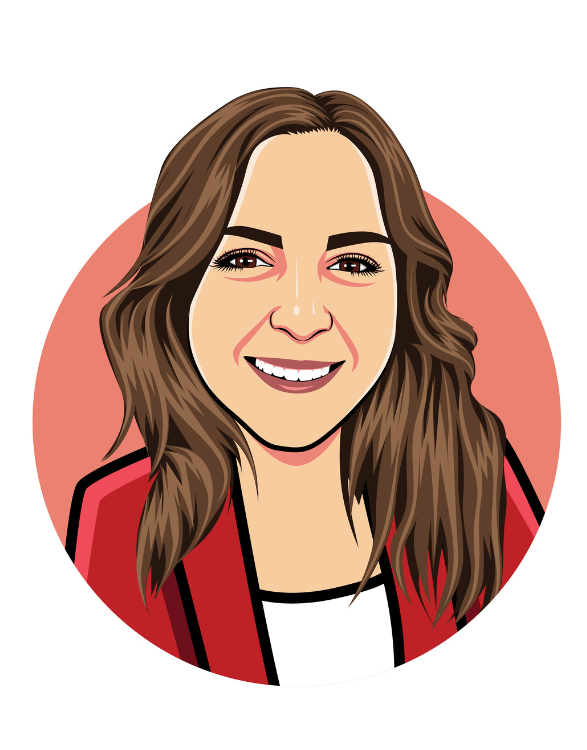 Carolyn Vento
Marketing Engagement Manager
Carolyn leads engagement and content strategy at ReadTheory. She holds a BS in Mathematics and a Masters of Science in Education from Wagner College. After teaching for 13 years for the NYC DOE, she ventured into the marketing world. She joined ReadTheory in April of 2023. She's seen first-hand the positive impact personalized learning has on students and believes in the power of ReadTheory.  As a Stage 4 Lymphoma survivor, she's dedicated to fundraising for Cancer research, including singing live at local restaurants.  She says her daughter and husband are her biggest fans.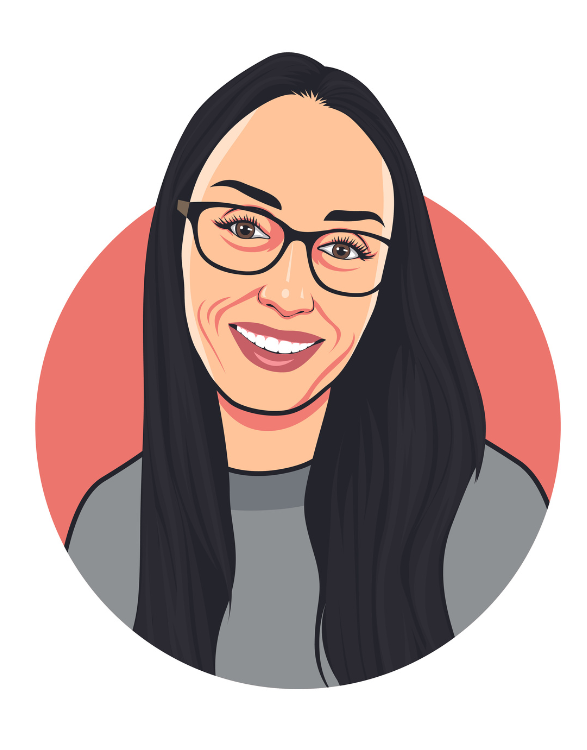 Natallia Verba
Quality Assurance Specialist
Nataliia ensures a top-notch user experience for our educator community by thoroughly testing functionality, usability, and performance of ReadTheory. Collaborating closely with the development and support teams, she addresses issues and proposes enhancements. She joined ReadTheory in May of 2023 and has a Masters degree in Technology from the National University of Food Technologies in Kyiv, Ukraine. Nataliia's goal is to make reading comprehension engaging and accessible for all. During her downtime, she enjoys challenging workouts and cherishes her time with her furry friends.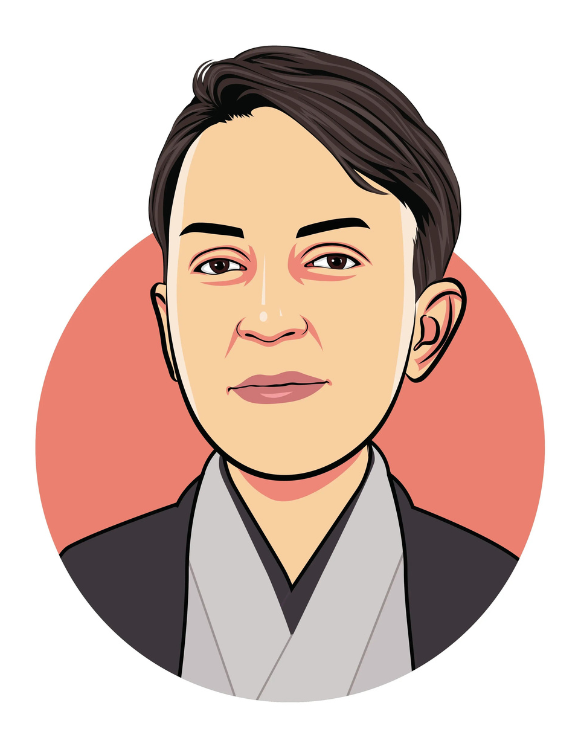 Eric Revis
Customer Support Specialist
As a Customer Support Specialist at ReadTheory, Eric brings with him a rich background in education. After obtaining his B.A. in Psychology, he spent 6 years in Japan as an ESL educator where he earned his M.A. in Political Science/International Relations.  He's walked a mile in educators' shoes, built curriculum from scratch, and has worked with all kinds of students. He's joined ReadTheory to help lighten the load so teachers can focus on what matters most – teaching!  He is also a proud Minnesotan and board game enthusiast who has a passion for traveling and cooking.